Local owners are hoping to see visitors, locals, and more people come shopping in Newport, RI every year. Shopping in the city, everyone will find a little something they like. The stores vary from entrepreneur shops to the famous trends. Unlike a crowded mall, you will enjoy the walk between the stores and restaurants on the island.
Bowen's Wharf Shopping
Bowen's Wharf has incredible shops including the nautical theme of Newport. There are clothing stores such as Upper Deck Clothing or Ship's Store and Rigging , where you can find a great souvenirs and boat accessories. Malee's is known for their hats, and the Narragansett for swimwear. Chace N Lulu for accessories, and Sail loft for the sportswear and footwear.
Arianna Skincare with their amazing dead sea mineral skincare product line. Do not try to eat one of their soap cupcakes, it will not be sweet. Soap & Water with their bath and body products also luxury home frangances.
Primavera is art quality craftsmanship featuring work from local artists and exclusive product lines set in a relaxing and inviting atmosphere. They make custom canvases as well.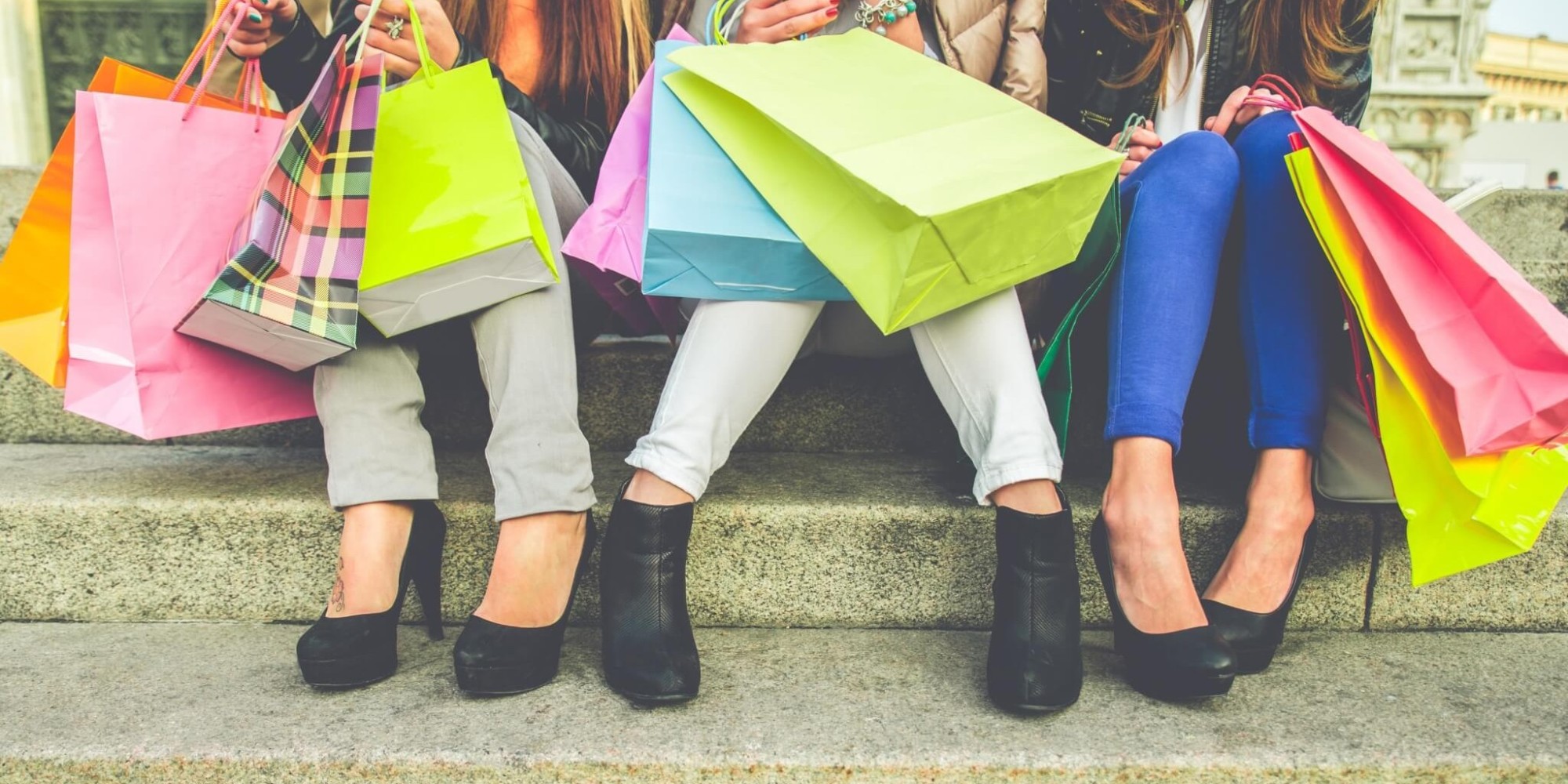 Popular Stores
Michael Khors, Sephora, Express, Lilly Splizter, Banana Republic, Lululemon and more popular trends are near the main strip of Thames. And of course there is the famous Alex and Ani store originated in Newport.
Foodies will enjoy hopping around Newport, there are exotic stores that are worth checking out. Newport Jerky Company has the traditional jerky to the most unusal jerky. They have buffalo, snake, tuna, kangroo, and more. Virgin And Aged: Gourmet Oils and Balsamic Vinegars sell all sorts of amazing. There is the Tea Exchange, which is a grat qaulity chain that made it to Newport. If you wanted a quick snack, the Country Kettle Fudge with their delicious fudge or Inpopinto: Popcorn in disguise with their hidden flavors could hit your sweet tooth.
Thames Street the main street has over hundred of local stops. You will find the Armory, which is filled with thousands of antiques. Furniture, jewelry and all kinds of treasure.
Bellevue Avenue Shopping
Besides Thames Street for shopping, there is Bellevue Avenue near the Tennis Hall of Fame. Where are more fun shops. Sequin a Newport Jewelry Store, Bellevue Kids for childrens clothing and Farmeseusitcals
Newport, RI is an amazing shopping location where every visitor will be leaving with a smile for the items they found.