September 15, 2017 by Marshall Slocum Inn
The summer is almost over, and it is time for the autumn season to arrive in Newport, RI. The downtown shops and restaurants are still lively with activities in Newport. There is the Harvest Fair to attend located at the Bird Sanctuary, the Boat Show, and of course the Seafood Festival. The city has it's yearly pumpkin pickings, and the ghost tours that you get you into the spirit. Besides the shopping and craving the fall food menus, there is so much to do.
What Autumn Brings to Newport
The Harvest Fair is the chance to bring out the big kid in you and enjoy nature within the same event. There is festive music, food, and of course the wonderful nature trail to appreciate the nature. The trees will be colorful and beautiful also may see a couple of forest creatures.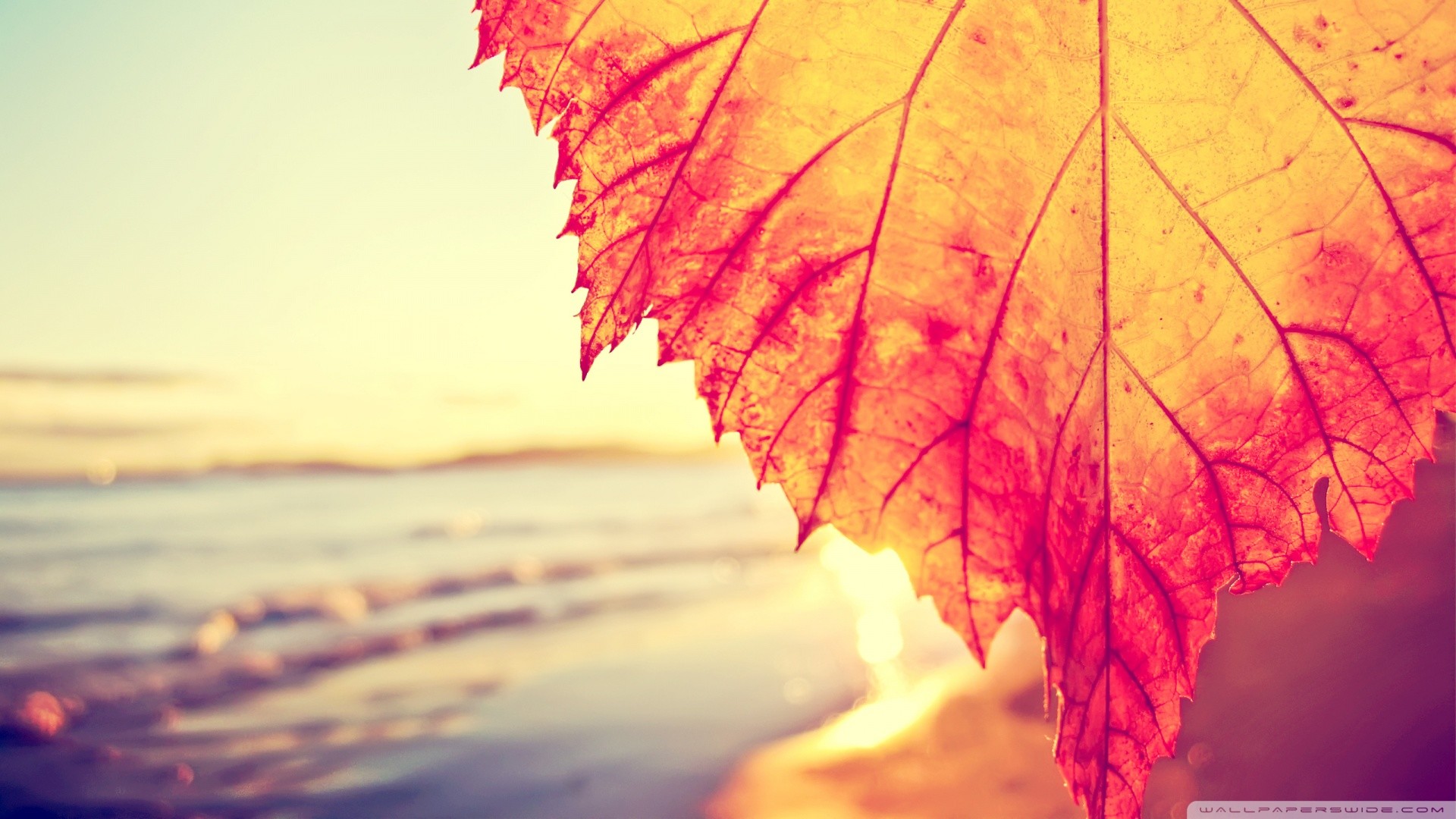 There can never been enough seafood experience in Newport, RI. The city is surrounded by water providing with exquisite seafood to restaurants. They provide the best raw bars even during the autumn season.
Autumn means the pumpkins are one of the main harvests in the season. There is the Ballard Park event that brings the community to create a wonderful display of pumpkins. They all are uniquely carved, and organized for the best view. There is also the fundraiser at the Trinity Church to bring your own pumpkin home.
Ocean Drive is still one of the top must-dos in Newport even throughout autumn. The leaves will be changing and perfect weather for a picnic or flying a kite.
Ghost Tours bring all around Newport, RI with a spokesperson sharing the history of the city. The history will contain all the hunted stories that happened from the past and myths that may be true.
It may be a little less crowded in Newport during the autumn season, but it doesn't mean the festival, and activities stop. Put your sweater on and explore new fall experiences in Newport.
March 1, 2013 by Marshall Slocum Inn
The annual Newport St. Patrick's Day Parade will be held on March 16th, 2013. The fun and festivities begin early for most Newporters with parties and brunches going on all around town. The parade itself begins at 11:00am at Newport City Hall and ends in the Fifth Ward. See the parade line up on Mann Avenue just off of Kay Street and only steps away from the Inn. For more information on the parade go to http://www.newportirish.com/parade.html.