Visitors of Newport, RI search for the freshest seafood around including raw bar. There are several places that you can go to satisfy the craving, some local spots and festivals even feature shellfish from the region. Afraid of breaking the bank? Almost every night of the week you can find dollar oysters at one local favorite or another.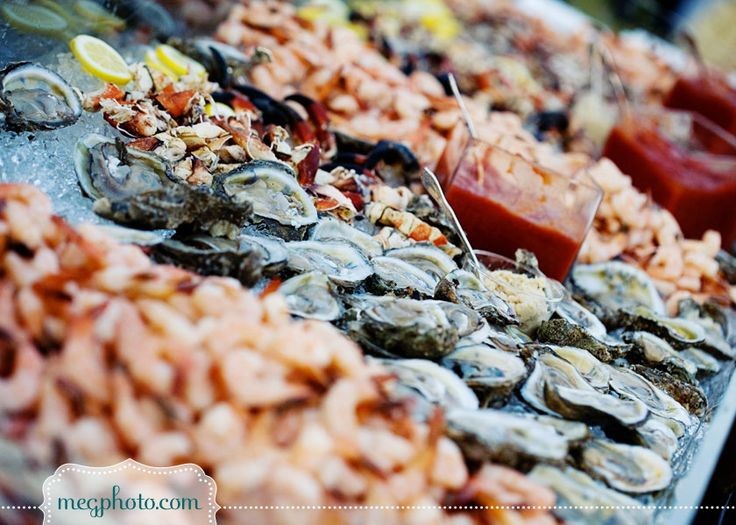 Where to Go
Local restaurants such as Benjamin's, Midtown Oyster Bar, and The Port are known for freshest raw bar.
Midtown Oyster Bar is located right downtown, with a big venue, and a second floor with outside seating. The restaurant maintains a bar on each floor and you may want to stick around for the live band that starts at nine 0'clock. Don't sleep on their mixology either, their unique cocktail menu can keep you in the same barstool all night.
The Deals
If keeping your vacation affordable is a goal, but you would still like to enjoy the bar scene, Benjamin's is the place to go. They feature Happy Hour Raw Bar 12-2 pm, $1 oysters and 50 cent clams. Raw bar Tuesday is a twist on same deal, highlighted by $1 shrimp. We recommend checking out the third floor called the "Crow's Nest," featuring a rooftop bar with beautiful water views.
Festival
Newport has a yearly Oyster Festival that brings out all the raw bar lovers in town. Local farmers come to together for this exciting event. Newport's restaurants and chefs also participate and let you try their own unique culinary skills. Lastly, industry experts offer the opportunity to learn about the ecosystem and how to protect it, while slurping down an oyster.
The event is located right at the waterfront at Bowen's wharf, only steps away from fabulous restaurants and shops. There is nothing better than champagne and oysters to celebrate the city, scenery, and your loved ones.