April 28, 2016 by Marshall Slocum Inn
This weekend from April 29th-May 1st the wonderful and game changing organization, Newport Film, will be hosting Newport Film Sports at the Tennis Hall of Fame.  Newport Film Sports is a documentary film festival featuring films and shorts that celebrate the positive role of sports in our society.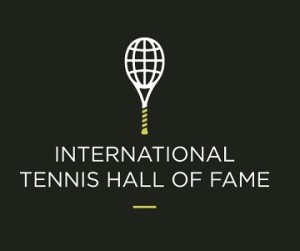 The weekend kicks off with an opening night party at the International Tennis Hall of Fame preceded by the opening night film, WINNING, a film focusing on why some athletes achieve greatness.  On Saturday, April 30th there are four featured films as well as a female Olympian panel and VIP party at the Clarke Cooke House.  Films featured during the day are Touch The Wall, New York Times Op-Docs, T-Rex, and The Weekend Sailor.  On Sunday, May 1st the day begins with a free 60-minute community yoga session at the beautiful Horseshoe Court in the International Tennis Hall of Fame.
Tickets are affordable and range from $15 for one film, $50 for all five films, panel discussions, and yoga, and $110 for access to all of the weekends events.  Tickets may be purchased online on the Newport Film website.