April 30, 2017 by Marshall Slocum Inn
Adventuring around Rhode Island, you will discover a variety of breweries and wineries including the location of Newport. There are Newport Storm, Coddington Brewery, and Newport Vineyard/Brix Restaurant.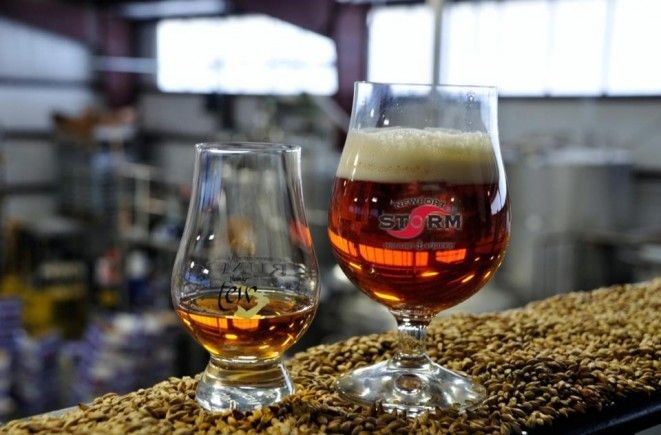 Breweries
Newport Storm Brewery is not located directly downtown, but easy to drive to. They have tastings for only $9 to $11 every day except Tuesdays. A souvenir tasting glass is included within the price as well. You could bring a growler home of your favorite beers on tap. We recommend the blueberry Rhode Island beer when in season. The brewery also has every Friday as a no-cost day, so it a chance to taste with no pay.
If you wanted to have beer and a meal, there is Coddington Brewery Company. It located in Middletown, RI which is right next to Newport. They have an exquisite menu with handcrafted beer throughout their restaurant. Their beer option are not available anywhere else.
Pour Judgment is another restaurant, who craft their one beer. It is a local restaurant and bar that is "a whole in the wall" on Broadway, which has an unique and delicious menu with a vase variety beer collection.
Winery
A further location is the Newport's Vineyards with the Brix restaurant. They have about twenty different wines and several events throughout the year. If you are not touring the vineyards or joining the tasting, there is the chance to taste their wines during dinner at the restaurant. Their menu is American cuisine with a comforting high end décor.
Come stay with us, and you can walk to Pour Judgment or get an Uber to any of these locations. Afterwards, you can bring back a bottle of wine and a growler of beer to enjoy on our beautiful back deck.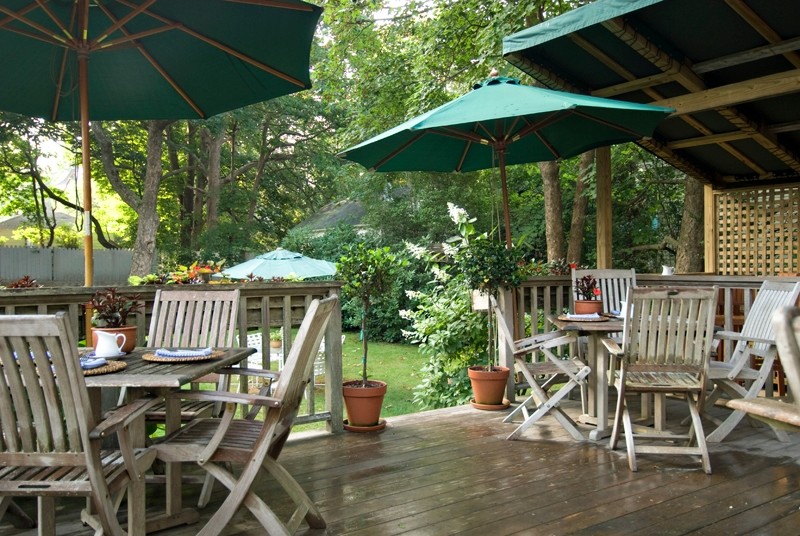 September 30, 2012 by Marshall Slocum Inn
If you're staying here at the Inn during Columbus Day weekend, don't forget to check out this year's International Oktoberfest down at the Newport Yachting Center.  Celebrate the weekend with live entertainment, family fun, international foods, and of course, BEER! The fun starts at 12pm and lasts until 8pm both Saturday and Sunday, and tickets range from $17-$40.  Quench your thirst with a variety of beers including: Warsteiner, Spaten, Amstel, Sam Adams, Harpoon, Newport Storm, Guiness, Harp and Sierra Nevada.  And when you need to fill your stomach, enjoy food from Schnitzels & Giggles, the Smoke House, and Julian's Omnibus.  When your stomach and glass is full, spend some time listening to one of the many bands and watch the dancers that are set to take the stage.  It's sure to be a great weekend!