If you're looking to see a movie without leaving the city limits of Newport, the Jane Pickens Theater and Event Center is your destination.  It is the only movie house in the downtown area and is known for the films it screens and the events that take place there.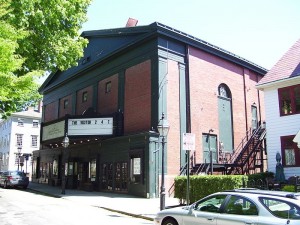 The theater shows the best movies available, screening a variety of first run movies, classic films and documentaries.  The theater and event space have are based on history and their goal is to make their events memorable for community members and visitors alike.  The Jane Pickens Theater also does a lot of fundraising for various community non-profits.  It is one of America's oldest theater buildings and it is important for them to maintain the historic importance of the building.
The theater is located in Washington Square, which is only a few blocks from the Inn, and was built in 1834.  It was originally the Zion Episcopal Church but became a theater in 1919, originally called The Strand.
The theater was renamed by the then owner, Joe Jarvis, in 1974, after Jane Pickens, an accomplished singer, actress, politician and philanthropist. Jane and her sister Patti performed at the dedication and renaming of the theater.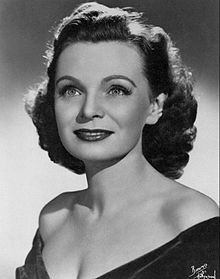 Jane split here time between New York City and Newport, eventually retiring to Newport, after her success as a singer, radio host, Broadway actress and Republican Congress candidate.  Here she maintained her impressive involvement with charity.
The Staabs purchased the theater in 2004 and continued to keep the entertainment alive, renaming the theater, a year later, to the Jane Pickens Theater & Event Center, in order to include the special events that were becoming an important part of the theater.  A preservation group called the Friends of the Jane Pickens was created in 2008 to help maintain the building for the long term and to enhance the use of the theater for education.
For showtimes and event schedules, visit the Jane Pickens Website.